About Us

we create history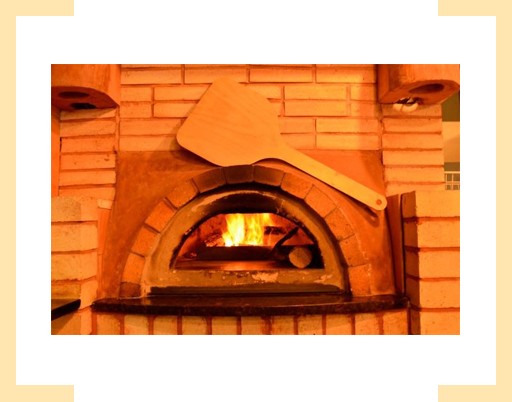 The quality and freshness of food is the most important aspect of the owner Mark. Serving the customers and locals at great suburb of Saint Heliers has been our privilege for the last 15 years. This family business has endeavored long journey to get to the current status, with plans of expand to dine-in area. Our team is deeply involved with the overseeing of all ingredients within Kebabs on Maskell's menu.
We believe in catering to all individuals' needs and requirements and therefore the menu generously includes choices for those who prefer Vegetarian options. The staff and team at Kebabs on Maskell are trying their best to retain that reputable status by providing visitors with exceptional cuisine and impeccable hospitality, every time.
Nestled in the residential area of St Heliers, Kebabs on Maskell started in 2006 as a small family takeaway for the locals, at number 9 Maskell Street. After so many years, it is still locally admired for its fresh and delicately prepared meals, with particularly high quality ingredients and no-fuss services.